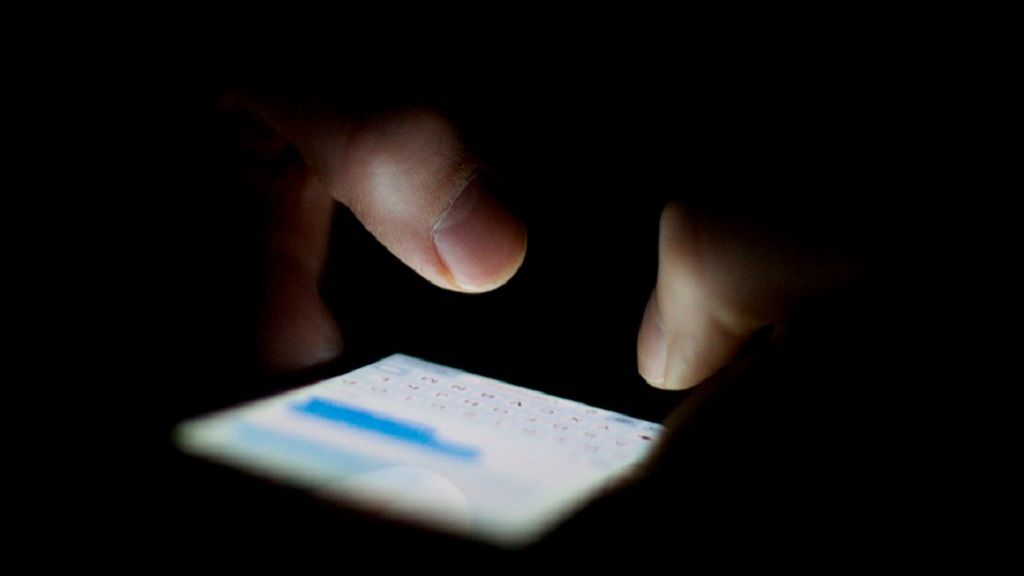 It's me again God. I need you. I'm discouraged. I'm tired. I need to hear from you.
I'm here. I would love some time with you.
I don't know how you feel about me God but I feel like I'm never enough. Even when I try my best, I end up short.
Child, I am not mad at you. You have nothing to prove to me. I am here for you. I am on your side. I want to be the rock you lean on, the shoulder you cry on, and your protection from the storms of life.
I'm tired God. I want to give up. People are difficult. I can't make everyone happy. I can't be everything to everyone. On top of that, they hurt, and they don't seem to care.
I care. I see you. I see your efforts. I see your heart. I see you care for others. I see you work hard. I see you drag yourself to bed at night exhausted. The world may not appreciate you, but I do. And I need you to keep going, even when it's hard.
But I don't want to feel this way. I hate feeling bad. I hate pain. I hate when my feelings are hurt. I just want to get rid of all the bad feelings and be happy.
I want you to be happy too, but I need you to feel those things so that you can understand how to comfort others. Every trial I allow you to go through is for the greater good. You will get through this, and you will be stronger for it.
I can't do it all myself.
No you can't. That's why I'm here. You were never created to go through anything alone.
But I can't see you. How can I believe something I can't see?
Look at the stars. Did you make those?
No.
Nor could you ever grasp the vastness of the heavens. No human will ever fully comprehend all that I have created. That alone should be evidence of my sovereignty. You won't be able to understand me fully. That's why it requires faith. All that you do for me will require faith. But through it all, you will see evidence that I am there. I am with you. I will never leave you. I will be here to help you through every trial. I will be near when your heart is broken. When you come to me, I will be waiting to sit with you again and hear what you have to say. I will guide you with my righteous hand. And one day, we will be together in perfection. But until then, sweet child, stay strong in faith and return to my presence when you need help.
I love you Lord.
I love you more than you will ever know child.